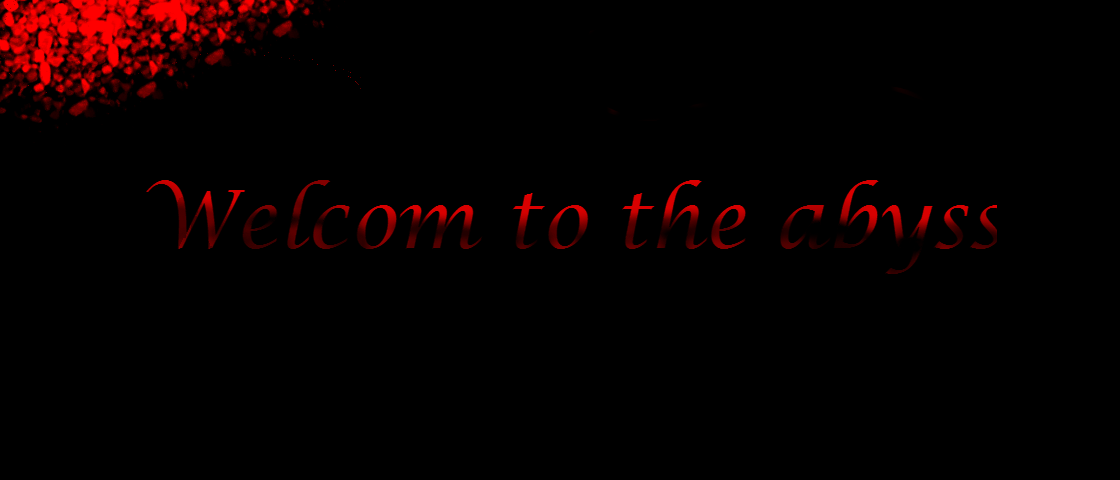 Monolith Abyss
A downloadable game for Windows
Just a game iv'e been working on in class. I plan on making this a decent time waster at most but right now its very basic and hardly playable.
[Latest patch notes]
Added a lot of stuff

More levels!
More Particles!
New animation for enemys!
Some other crap
The goal is to stay above the kill zone line with the WAD keys(S does nothing).
All of my projects are done using Game Maker
Install instructions
This game requires no other engine to play. Simply unzip the file and play.